Rinpoche's latest book now available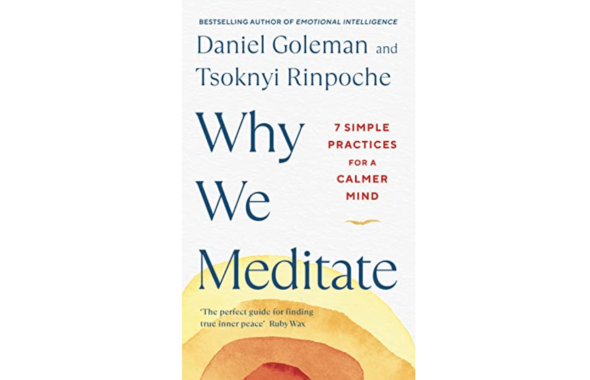 Tsoknyi Rinpoche's new book – a collaboration with best-selling author Daniel Goleman and translator Adam Kane – has now been published.
Entitled Why We Meditate, the work is the fruition of Rinpoche's lifetime of Buddhist study and practice, and his experience in dealing with the particular challenges facing modern students.
"Now I focus first and foremost on healing and opening the channel between the mind and the feeling world, to prepare the student's whole being," he says. "The techniques described here reflect this new approach… Although they emerge from decades of training with great meditation masters and my own meditation and teaching experience, these are not meant solely for Buddhists or 'serious mediators'. Quite the contrary, they are designed to benefit anyone and everyone."
Rinpoche says his techniques will deal not just with neuroses, but with all kinds of distressing thoughts and emotions such as fear, anger and jealousy, as well as any other obstacles to inner peace.
Why We Meditate is available from booksellers including Amazon.