Fully Being
An Online Course by Tsoknyi Rinpoche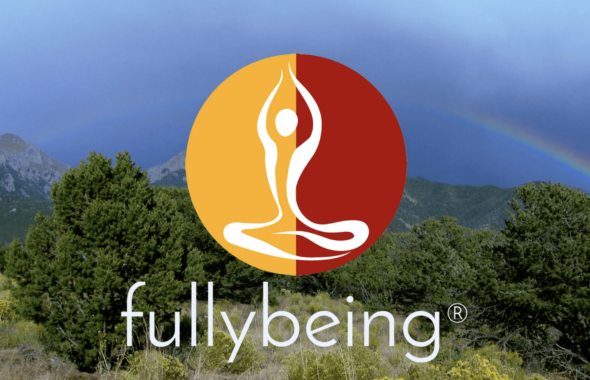 An Overview of Fully Being
The Fully Being Online Course offers four self-paced online courses from beginning to advanced levels. This course is based on over 25 years of Rinpoche's experience of teaching meditation.
The course includes the following:
Minicourse: 10 lessons over 1 -2 weeks: Free
Essentials: 26 lessons over a month: Subscription
Level 1: 70 lessons over 3 months: Subscription
Level 2: 150 lessons over 6+ months: Subscription
The sessions aim to help you with the rediscovery of groundedness, essence love and natural clarity. The sessions are designed to help address the unique challenges of our speedy, modern lifestyles.
For more information: Fully Being