Board of Trustees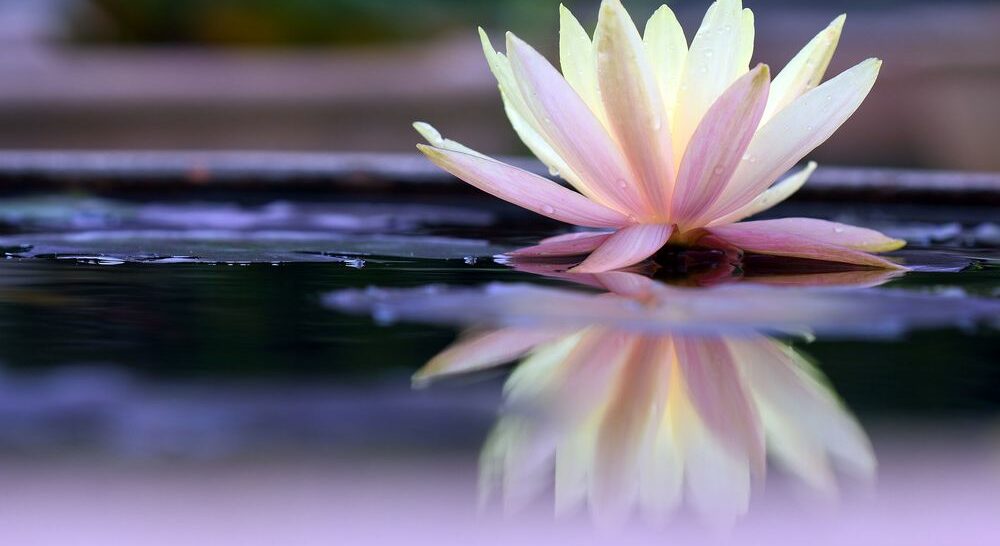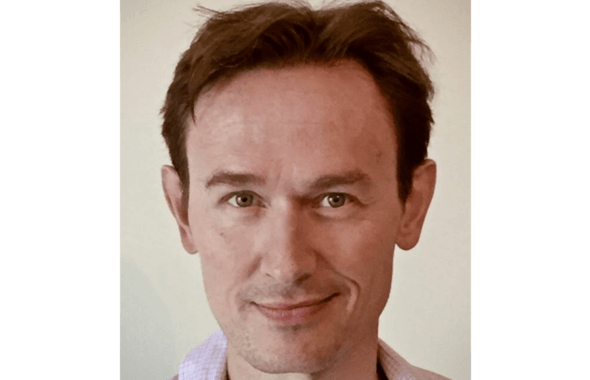 Chair: Jason Upton
I have been a practising Buddhist since the mid-90s and a student of Tsoknyi Rinpoche since 2001. For seven years, I lived with my wife in Nepal studying the Dharma and undertaking a traditional three-year retreat under the guidance of Rinpoche.  I am also a psychotherapist and have worked for many years in the voluntary and education sectors in different capacities. I bring this experience to my role as chair of the board of trustees.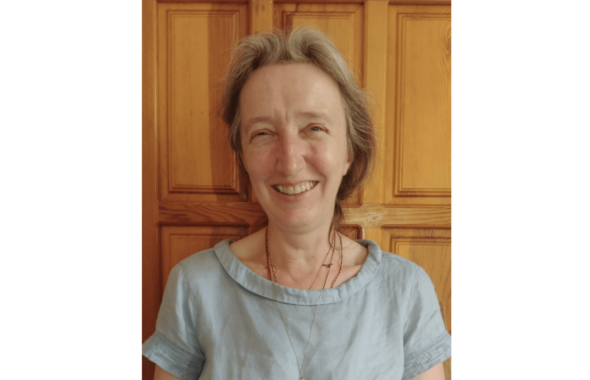 Secretary: Michelle Bernard
I first met the Dharma in 1989, when I began studying and practising in the Tibetan Buddhist tradition. I have been studying with Ven. Tsoknyi Rinpoche since 1997, and have been the Secretary, a trustee and retreat manager for Pundarika UK since 2004. I have worked in book publishing as an editor and managing editor since 1989. I am also a spiritual healer and train healers for the Healing Trust. I live in a beautiful village near Cambridge with my lovely cat.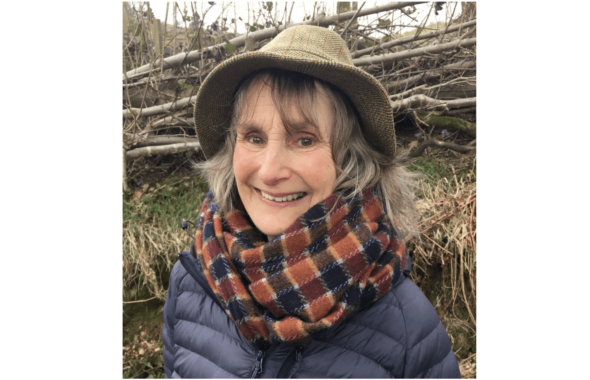 Treasurer: Rosie Roberts
I attended my first retreat with Rinpoche when he came to the UK in 2001. Not having had the opportunities to travel abroad for teachings, I felt very fortunate to have the Dzogchen teachings with such an amazing teacher come to me. I have regularly attended Rinpoche's UK retreats ever since. When I first met Rinpoche, I was training with the Karuna Institute in Core Process Psychotherapy and using my training skills in accounts as an Assistant Support Services Manager with Social Services. In 2004 I started helping Carole with checking the annual accounts for Pundarika UK, my role gradually increased and a few years later I became a trustee and treasurer. It gives me great joy to be part of the sangha and to be of service in my own relatively small way.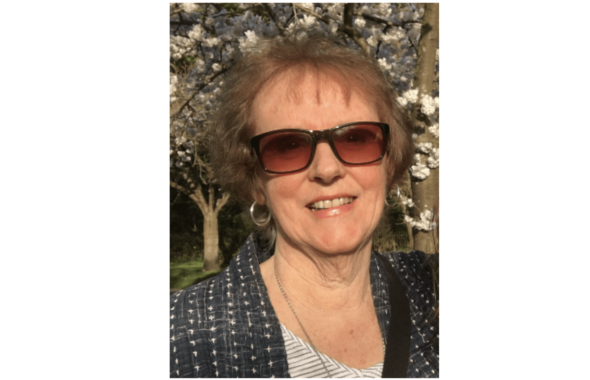 Members: Carole Bishop
I helped set up Pundarika UK in 1999 when I met Tsoknyi Rinpoche in Nepal, and was Chair until retiring in 2022, now serving as a trustee. I've been involved in Tibetan Buddhism since 1990 and was a student of Chime Rinpoche. I have been very involved in the green movement, especially in Cornwall where I lived for 30 years.  I retired from teaching English in 1995. I did the Art Foundation Course at Falmouth and now enjoy painting.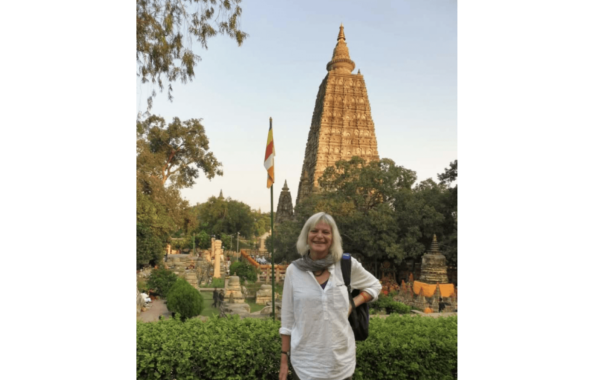 Erica Whitfield
I have been interested in Buddhism for many years, and became a student of Tsoknyi Rinpoche in 2004. I work in Core Process psychotherapy- a Buddhist based mindfulness practice. I am also a registered social worker, and have experience in child protection and safeguarding in the statutory and voluntary sectors. I also host the Bath and surrounding areas practice group that meets monthly.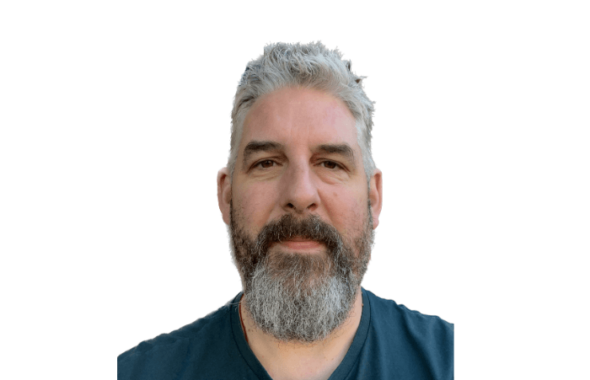 Matt Hart
I came into contact with the Dharma in 2003 and have been studying with Ven. Tsoknyi Rinpoche ever since. I have supported the sound for Pundarika UK retreats since 2005 and became a trustee in 2022. I am a trainer for professionals working with children with Autism and a music producer. I live in leafy Letchworth with my wonderful wife and son.