About Pundarika UK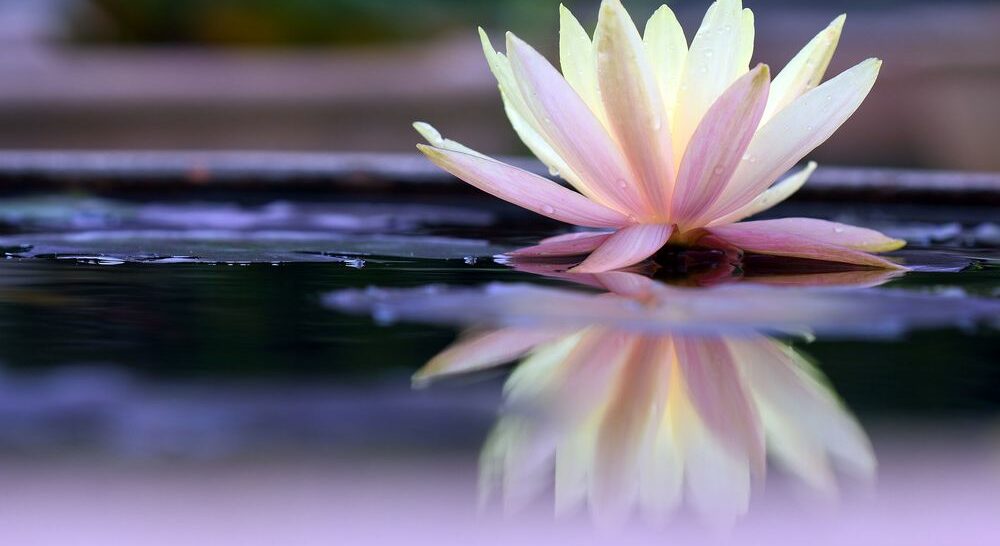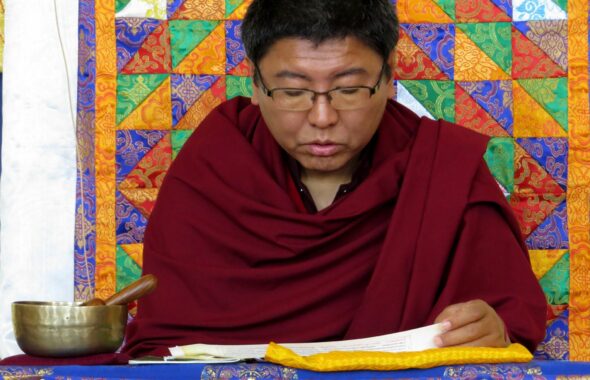 Established in 1999 at the request of Tsoknyi Rinpoche, Pundarika UK serves as the organisational body for Rinpoche's teachings and retreats within the United Kingdom. We host sessions led by Tsoknyi Rinpoche and occasionally other respected teachers, offering meditation training steeped in the Dzogchen, Nyingma, and Drukpa Kagyu traditions of Tibetan Buddhism. We believe that this style of meditation helps to develop a warm and loving heart, as well as relieve the anxiety and stress so common in today's world.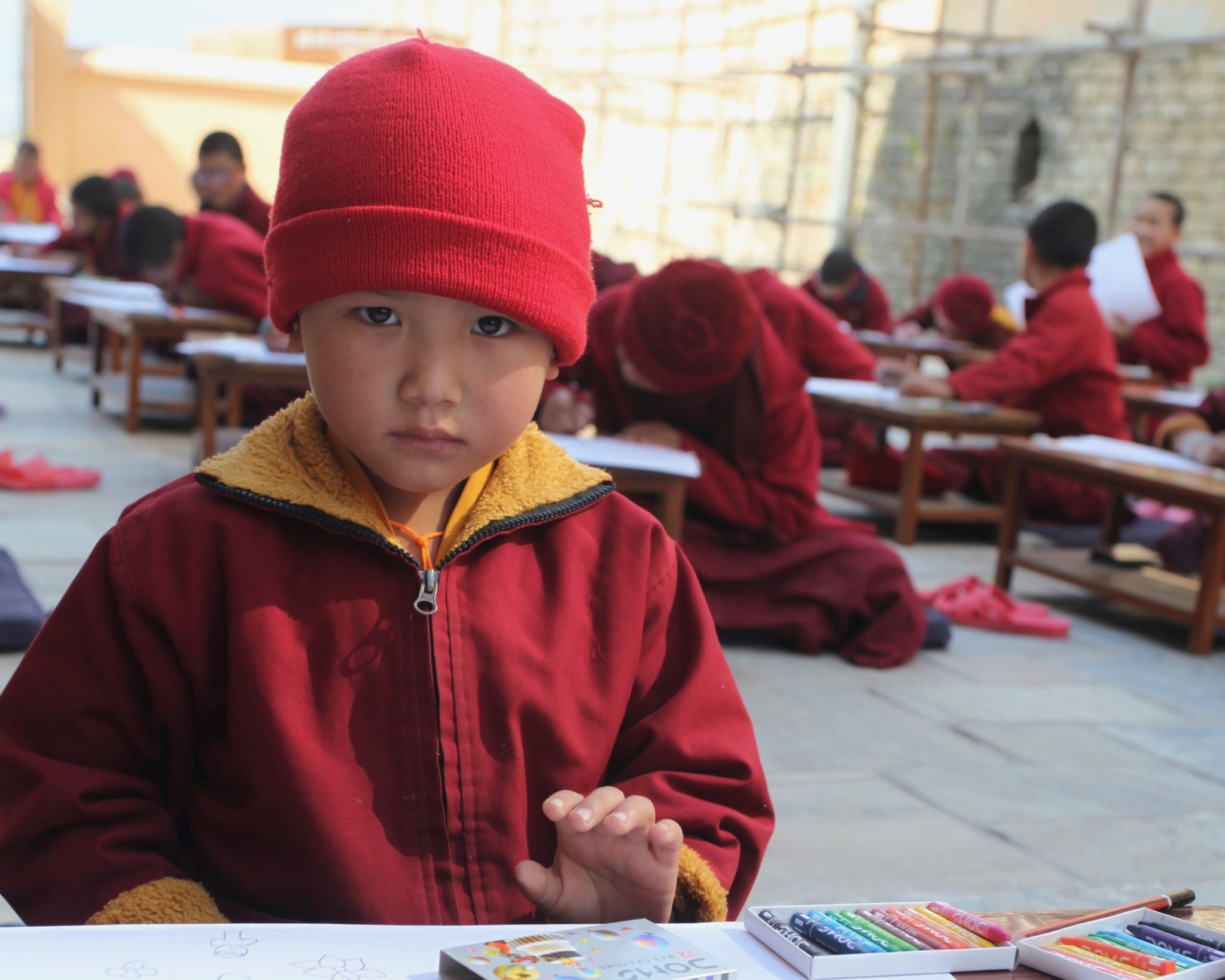 We share a close relationship with Tsoknyi Gechak Ling and the Tsoknyi Gechak School. We support Tsoknyi Rinpoche's vision to establish monastic communities and schools primarily for women and girls in Nepal, echoing the work carried out by his previous incarnations in Nangchen, Tibet. We contribute to this mission through financial support and various other activities.
We are a small charity which runs solely by a committed team of volunteers and are registered with the UK Charity Commission as Pundarika UK (1104530). All our documentation is publicly accessible for transparency and accountability and is available on the Charity Commission website.